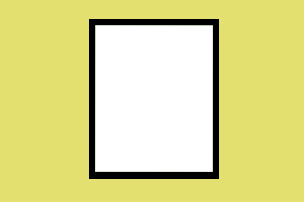 Learn how to put together an effective poster
---
(Online PDF – UH only resource)
Recommended: This PDF provides a detailed step by step for designing a poster in PowerPoint and is used to help student that have a Poster assignment.
(Microsoft Sway Presentation – UH only resource)
Accessibility note: Sway is not optimised for Mac and devices.
These guidelines:
Illustrate elements of layout and design for poster presentations
Illustrate common errors in design and how to avoid them
Remember:
Preparing a poster will take as much time as you let it. Allocate your time wisely, remembering to include time for researching your topic, putting together the content, designing the layout and printing the poster out when you have finished.
(Web page – London School of Economics)
Basic principles, design and practical advice about printing.
(Web page – North Carolina University)
Advice on planning, layout, visual design and software.
Keywords:  PowerPoint; power point; opening; body and voice; role of powerpoint; extra touches; endings; talks; public speaking.