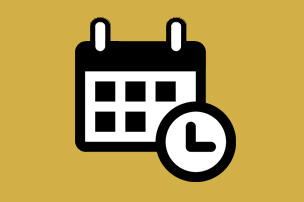 Requesting a delayed submission date
---
Not fit to attend your exam or submit your coursework?
Requesting an extension
An extension can help you cope with a short term illness or unexpected problem. Visit the Ask Herts pages for information about a Course Work Extension – https://ask.herts.ac.uk/coursework-extensions.
If you need a course work extension you should complete the form below and return it to your Programme Leader or Year Lead/Field lead on larger programmes. See your programme site for names and contact details.
Submit a request for Exceptional Circumstances to be granted
You can find information on exceptional circumstances requests on the related ASK Herts pages.
If you need further help or guidance please contact your Personal Tutor, Module Leader or Programme Leader.