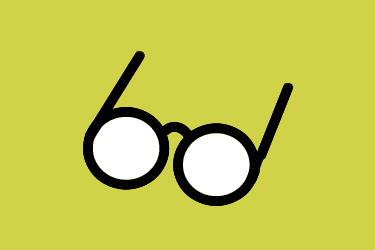 Reading skills to help you use the information you have found.
---
Reading strategically and critically
Use these resources to help you to develop critical thinking and reading skills to inform your written work. Reading widely will help you to understand your subject more fully and expose you to different academic writing styles. This in turn will help you to improve your own writing.
(Web tutorial – UH only Library SkillUP resource)
You need to consider what you are reading, think about how it can contribute to answering any question you might have, and weigh up what is being said in relation to what other people have written.
(Web tutorial – UH only Library SkillUP resource)
Evaluation involves making an informed judgement about the value of something. This resource teaches skills around evaluating text, videos or audio.

(Interactive web tutorial – AG Consulting)
This resource will really improve your academic reading (ignore its older look and feel).
Recommended: Reading Critically Example tab.

Further resources
Undertaking a literature review: a step by step approach (Online PDF – British Journal of Nursing)
Developing a framework for critiquing health research: An early evaluation (e-Journal – Nurse Education Today)
Doing A Literature Review In Health And Social Care: A Practical Guide (e-Journal – McGraw-Hill Education)
Doing a literature review in nursing, health and social care (e-Journal – SAGE)