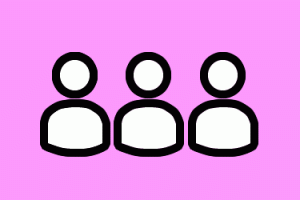 How to get Academic Skills Advice help
---
Use the resources on this website throughout your studies, focus on the recommended resources to get you started and make sure you attend timetabled workshops which run in many programmes.
Academic writing workshops and one-to-ones
Group workshop booking
When new dates and times are published in September and January, please select 'Book Now' below to see the dates and book your place on the extra HSK workshops.
To access the booking form you'll need to log in to your UH Microsoft Office 365 account with your UH username (e.g. abc123@herts.ac.uk) and password.
Please review your level's workshop contents and handouts below:
If you and some of your peers would like to attend a workshop but the offered dates are not suitable, or you require a Level 7 workshop, get in touch with Valerie Brossier (v.brossier@herts.ac.uk).
One-to-ones booking
Email a completed Self-referral form to Valerie Brossier (v.brossier@herts.ac.uk) to request a one-to-one session. No need to book onto a workshop first – get in touch as early as possible. A member of the academic skills team will contact you to arrange on-line or face-to-face support.
Please note: One-to-one assignment support is provided on a first come, first served basis. For subject specific advice, please contact lecturers on your module team.
Further information is available on the One-to-one sessions page.
Literature searching support requests
For literature searching support, please contact helpdesk@herts.ac.uk requesting support from the Academic Engagement Team. Please include some detail on what you need help with and a member of the team will be in touch. 
Keywords:  advisor; staff; advice; help; program; one to one; 1 2 1
Keywords:  work shop; class; teaching;